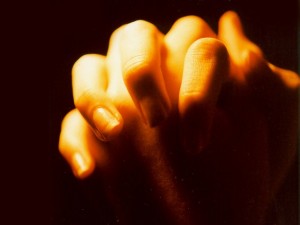 Prayer is a vital and important part of the ministry at Charter Oak Lighthouse and we try to bathe everything we do in prayer. We have a Prayer Group that meets on Sunday mornings at 9:20 AM before Sunday Service. We have another Prayer Group that meets on Tuesday mornings at 7:30-9:00 AM. Participation does not require attendance during the entire meeting and we encourage people limited time to stop in and pray with the group at any point during the meeting.
If you would like our prayer team to pray for you, you can fill out the form below and it will be forwarded to our Pastors. We would count it an honor to pray for your needs and requests.
Prayer requests may also be submitted by telephone during our normal operating hours. Please call the church office at (626) 332-3075.